Les' Copaque Production Sdn. Bhd. has bagged an award from the Southeast Asia Prix Jeunesse Awards in the Philippines under the "Professional Fiction Under 7" category. The actual award-giving ceremony was held on November 2017 in Manila. The date unfortunately clashed with Les' Copaque's annual carnival, and as such, the company was unable to attend. However, Ms. Elvira Yap Go, Chairperson of the SEA Prix Jeunesse came to Malaysia to present the award to Les' Copaque Production herself. The ceremony was witnessed by the Malaysian Digital Economy Corporation (MDEC) and Creative Content Association Malaysia (CCAM).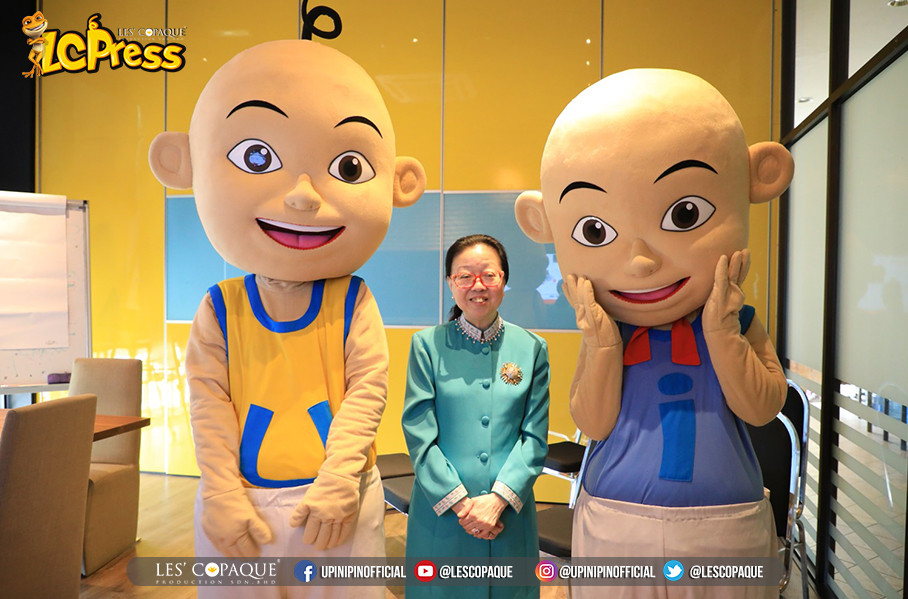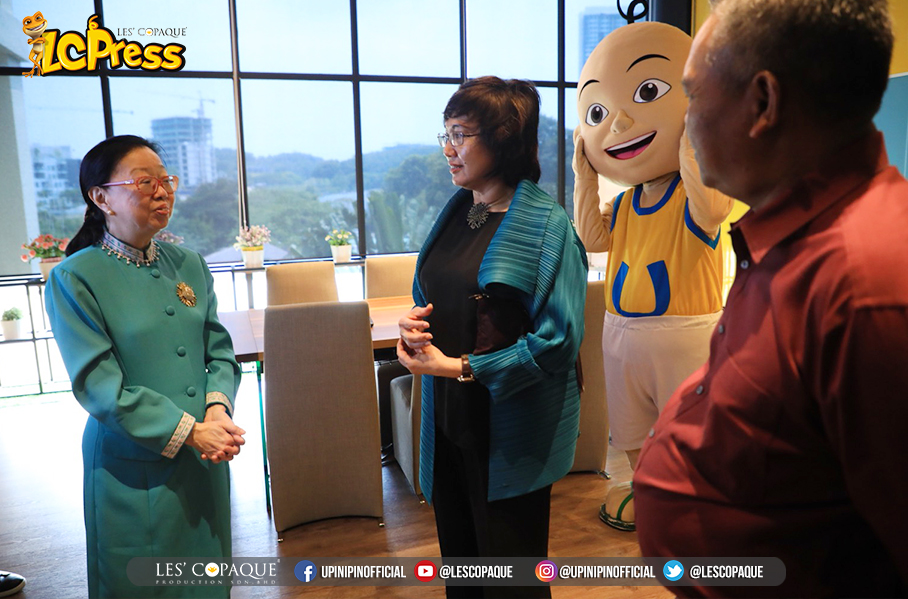 The first Southeast Asia Prix Jeunesse was inspired by the events at the Prix Jeunesse International Festival held in Munich, Germany in May 2016. The Prix Jeunesse Foundation is known internationally for advocating excellence in children's television. Established in Germany in 1964, it has been promoting, celebrating, and honouring  the highest quality in youth and children's television.
'Upin & Ipin' is a 3D animated series about 5-year-old twin brothers, the titular Upin and Ipin, who live in a small Malaysian village with their grandmother and elder sister. Their lives are filled with fun, adventures and amusing activities with their friends while also learning new things during their day-to-day activities. The series are instilled with lessons and positive values, which are well-received globally, and it is also easy to adapt due to its relatable content. Thanks to MDEC and the Creative Content Association Malaysia (CCAM), Les' Copaque will keep producing more stories and be the one of the top animation companies in Southeast Asia.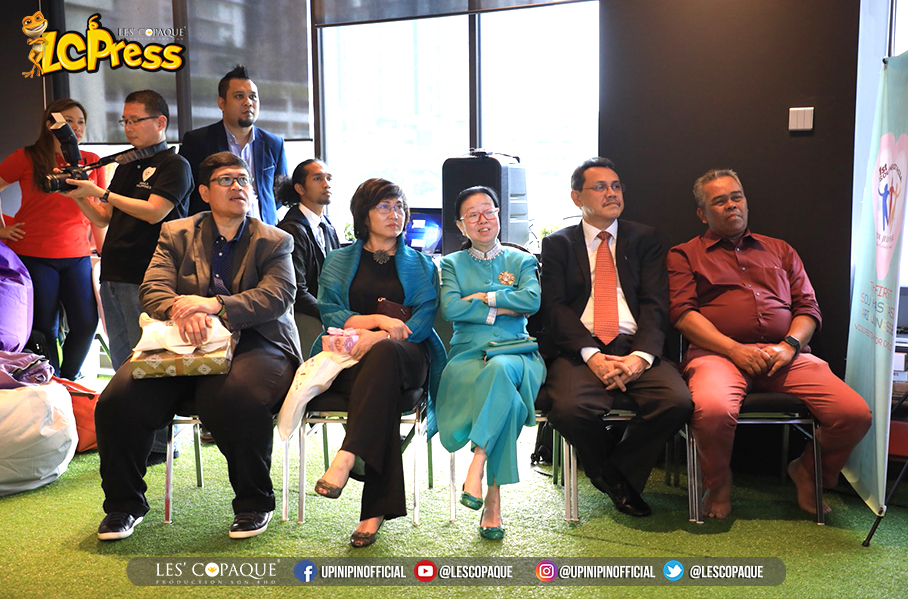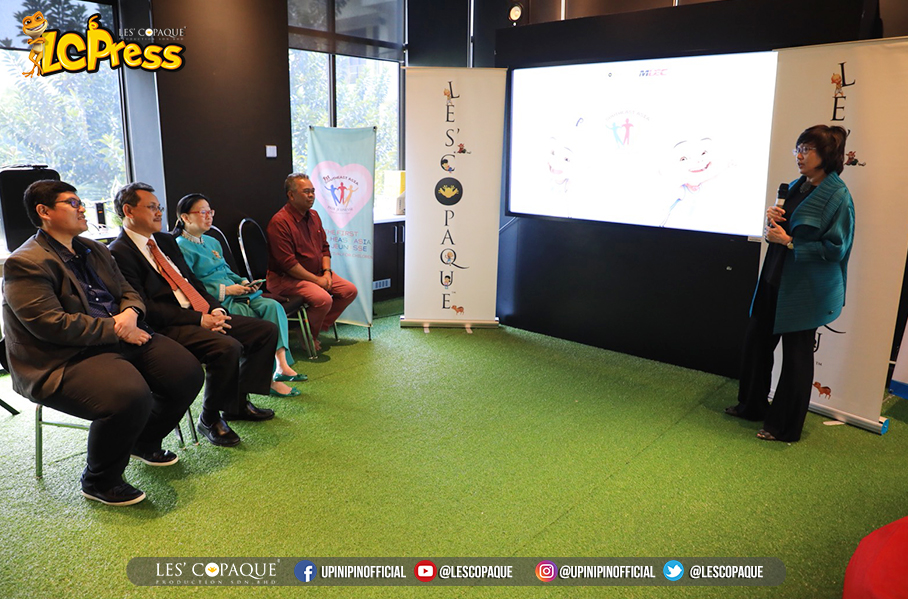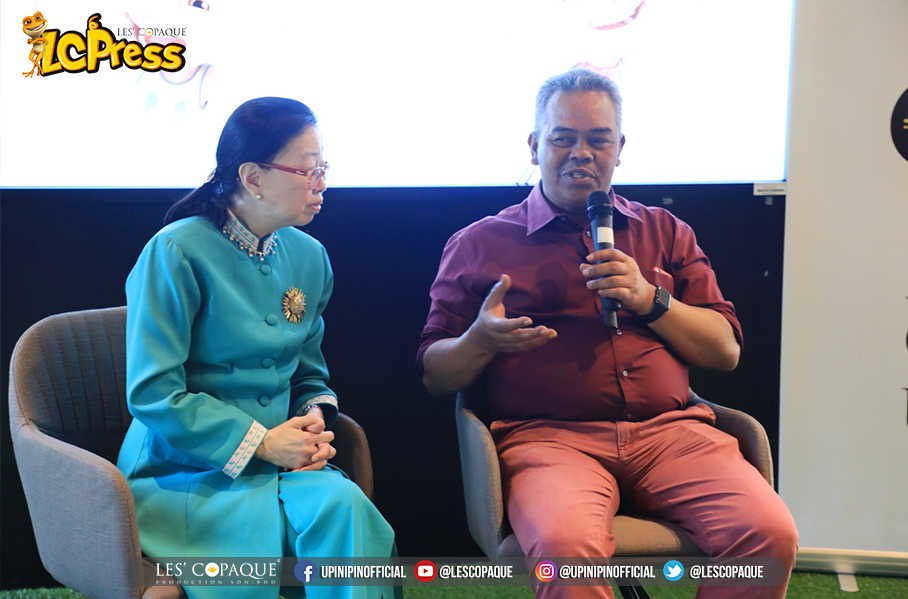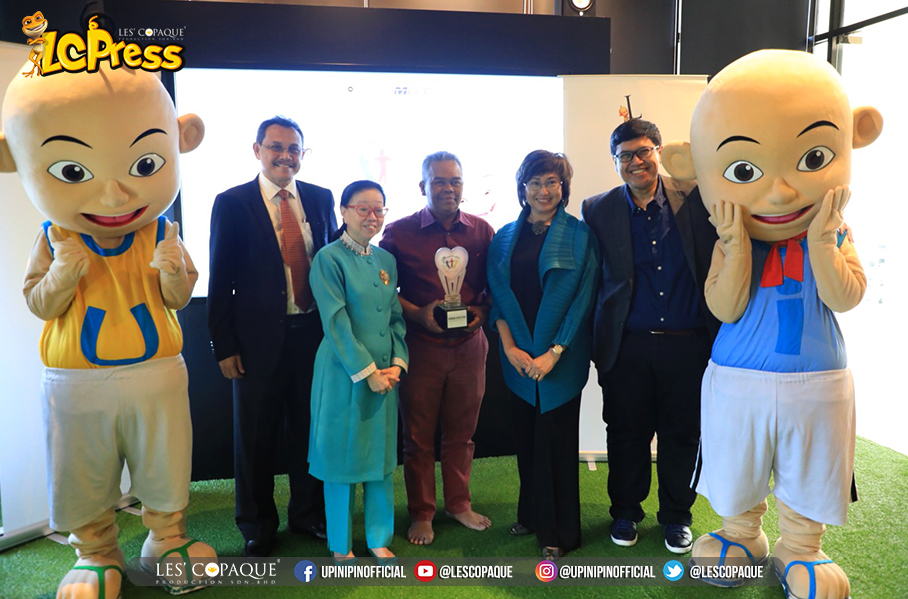 Les' Copaque aims to export the 'Upin & Ipin' series to television stations in the Philippines in the near future and hopes to air its second animated film currently in production, 'Upin & Ipin: Keris Siamang Tunggal' there as well.
3,599 total views, 0 views today