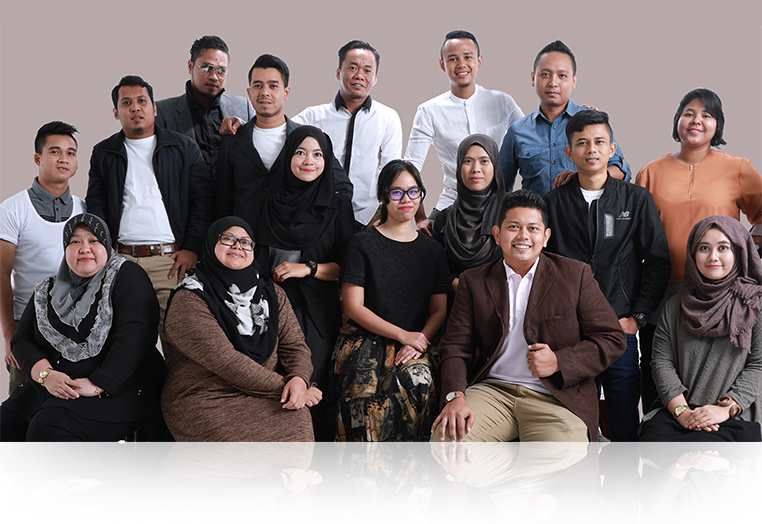 LC Merchandising Sdn. Bhd. (LCM) was established in 2007 to spin-off the business of Les' Copaque Production Sdn. Bhd.(LCP), the company that produces the 3D animated series "Upin & Ipin". All products by LCM are licensed and approved by LCP. LCM handles the production of the merchandise and manage the licensees in manufacturing and distributing a bigger range of original "Upin & Ipin"products, while creating a wide range of products based on LCP's intellectual properties(IP) such as "Geng: Pengembaraan Bermula" "Upin & Ipin", "Pada Zaman Dahulu", "Puteri", and "DaDuDiDo".
LCM's merchandise comes in a wide variety of products ranging from stationery and apparel to bags and toys with more than 100 selections. These products are sold in Upin & Ipin Store and can be found through stockists and distributors around Malaysia and various shopping malls. The company's mission is to bridge the gap between the fans and the characters created by LCP through the sales of their merchandise. Their vision is to remain in the industry along with international brands that has long been in the market,while aiming to be a world-class company.
Upin & Ipin Store is a one-stop centre for all original products and merchandise owned and licensed by Les' Copaque Production. It is located at:
No. 5, Jalan Boling Padang G13/G, Section 13, 40100
Shah Alam, Selangor Darul Ehsan.
Operation Time: Monday -Sunday
10.00 a.m – 10.00 p.m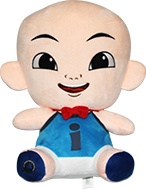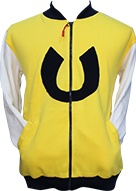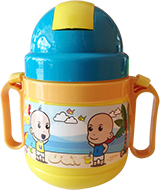 ADDRESS
No. 6, Jalan Boling Padang G13/G,
Seksyen 13, 40100, Shah Alam, Selangor