About Les' Copaque Animation Academy
Les' Copaque Animation Academy offers a wide variety of courses that would help to mold students to become holistic graduates in the animation area. As an extension to our offering of the industry-relevant 3D animation courses, we also have an array of courses tailored for the intricate understanding of managing a business revolving intellectual property (IP). Provided with a necessary conducive environment for learning and development, to complement our quality academic programmes.
We strive to give our very best to ensure that the students get the best learning experiences. Experience it yourselves by joining our Diploma Programmes.
Operation Time
Monday – Friday
9:00 am – 6:00 pm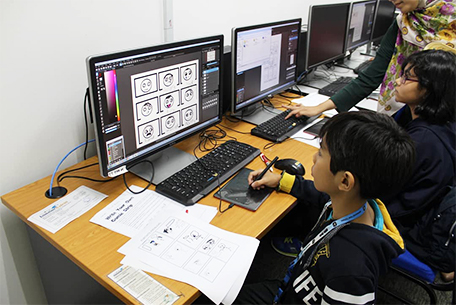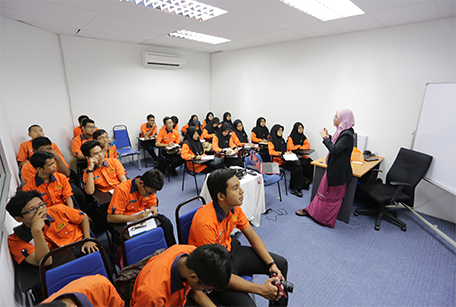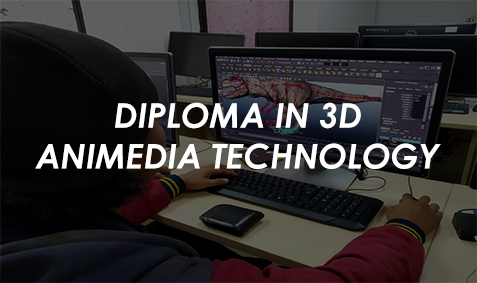 This programme aims to produce graduates specializing in digital animation. It offers a carefully crafted program with industry experts, researchers, and industry associations to produce quality graduates.
This programme aims to produce graduates who are equipped with business management knowledge and skills. It also provides insights into the world of intellectual property-oriented business.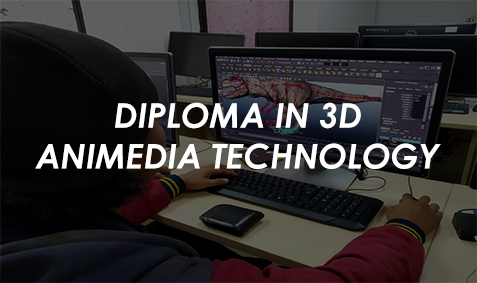 TELEPHONE

ADDRESS
No. 48, Jalan Jubli Perak 22/1,
Seksyen 22, 40300, Shah Alam,
Selangor, Malaysia