LCGDI is a wholly owned subsidiary of Les' Copaque Production and was established in 2010. We focus on developing interactive entertainment contents primarily in the form of mobile games for Android and iOS.
Over the past few years, LCGDI has expanded into the E-Sports field with the existence of our Dota 2 team called Siamang Tunggal. We will also be expanding our E-Sports team, with players for games like Mobile Legends and PUBG.
We aim to be the local talents that have endeavored and ultimately become a mainstay household name in both the game development field and the E-Sports arena in Malaysia.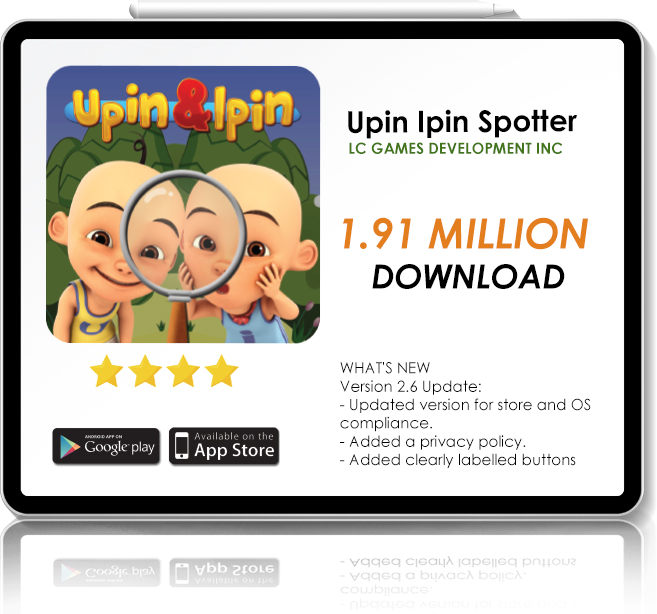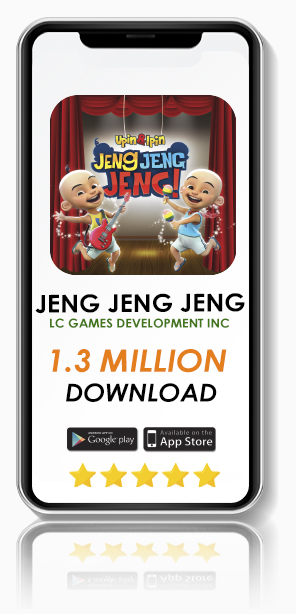 ADDRESS
No. 1, Jalan Boling Padang G13/G,
Seksyen 13, 40100, Shah Alam, Selangor