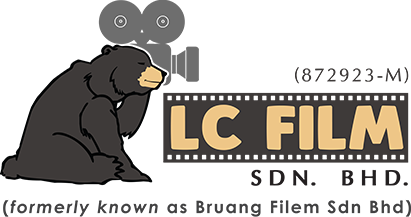 LC Film Sdn Bhd was first established back in 2009 Back then, the company was known as Bruang Filem Sdn Bhd. The company was founded by Haji Burhanuddin Md Radzi and Hajah Ainon Ariff as a subsidiary of their 3D animation production company Les' Copaque Production Sdn Bhd.
Bruang Filem Sdn Bhd was set up to operate as a non-animation production entity. After its establishment, Bruang Filem Sdn Bhd produced its first feature film entitled Zaiton: Ceritaku.
Fast forward a few years, Bruang Filem Sdn Bhd has been renamed and rebranded as LC Film Sdn Bhd to align and strengthen its image as a subsidiary of Les' Copaque Production Sdn Bhd. Along side this rebranding exercise, LC Film Sdn Bhd's business models were also diversified.
Currently, LC Film Sdn Bhd also ventures in co-production with local producers for television content such as drama, telemovies, format show like travelog, gameshow, talkshow and etc. apart from producing its own content.
Contact
info@lescopaque.com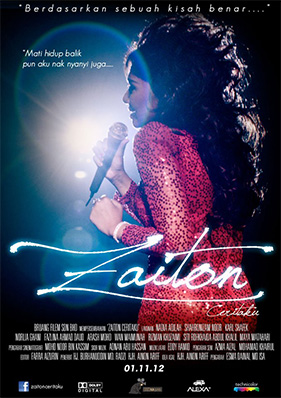 To produce high-quality content that is not only enjoyable for the masses but is also rich in cultivation of good virtues as well as moral values in hopes of elevating the standard of local content production.

TEL/FAX NO
Tel : 03-5511 8089
Fax : 03-55118086

ADDRESS
No. 1, Jalan Boling Padang G13/G,
Seksyen 13, 40100, Shah Alam,
Selangor