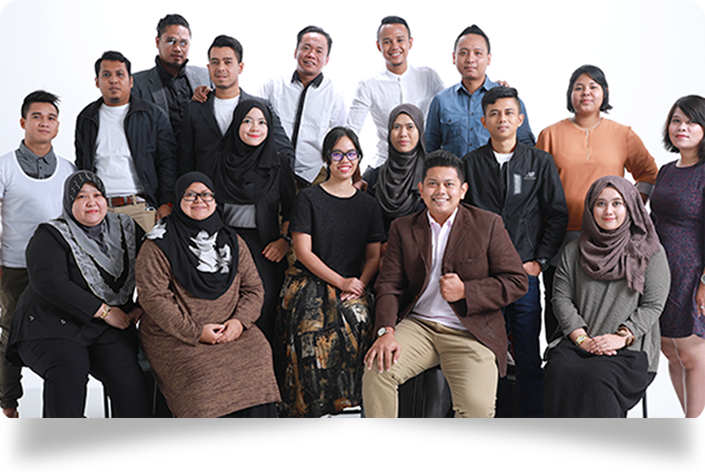 LC Merchandising Sdn. Bhd. (LCM) was established in 2007 to spin-off the business of Les' Copaque Production Sdn. Bhd. (LCP), the company that produces the 3D animated series "Upin & Ipin". All products by LCM are licensed and approved by LCP. LCM handles the production of the merchandise and manage the licensees in manufacturing and distributing a bigger range of original "Upin & Ipin" products, while creating a wide range of products based on LCP's intellectual properties (IP) such as "Geng: Pengembaraan Bermula", "Upin & Ipin", "Pada Zaman Dahulu", "Puteri", and "DaDuDiDo".
LCM's merchandise comes in a wide variety of products ranging from stationery and apparel to bags and toys with more than 100 selections. These products are sold in Upin & Ipin Store and can be found through stockists and distributors around Malaysia and various shopping malls.
The company's mission is to bridge the gap between the fans and the characters created by LCP through the sales of their merchandise. Their vision is to remain in the industry along with international brands that has long been in the market, while aiming to be a world-class company.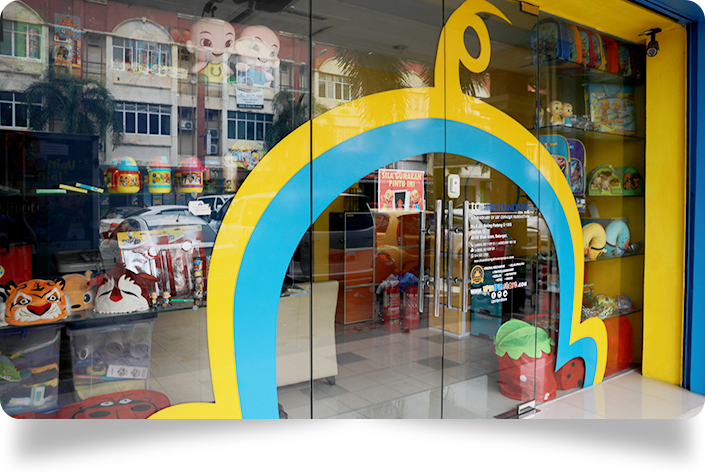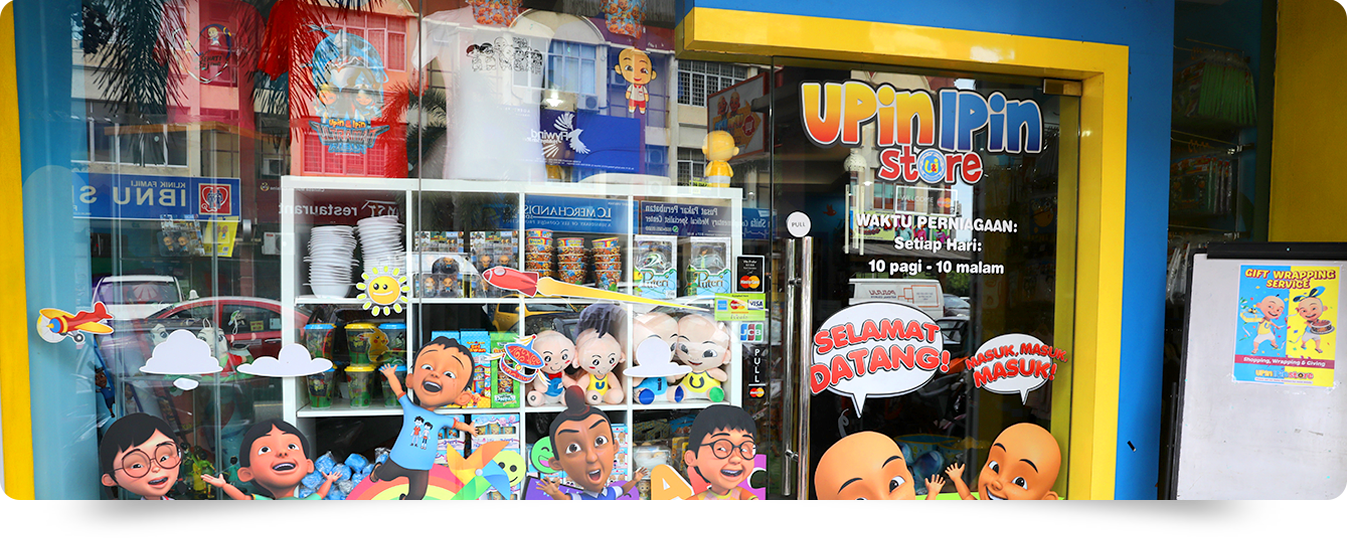 Upin & Ipin Store is a one-stop centre for all original products and merchandise owned and licensed by Les' Copaque Production. It is located at:
No. 5, Jalan Boling Padang G13/G,
Section 13, 40100 Shah Alam,
Selangor Darul Ehsan.
It is also accessible through this website: www.upinipinstore.com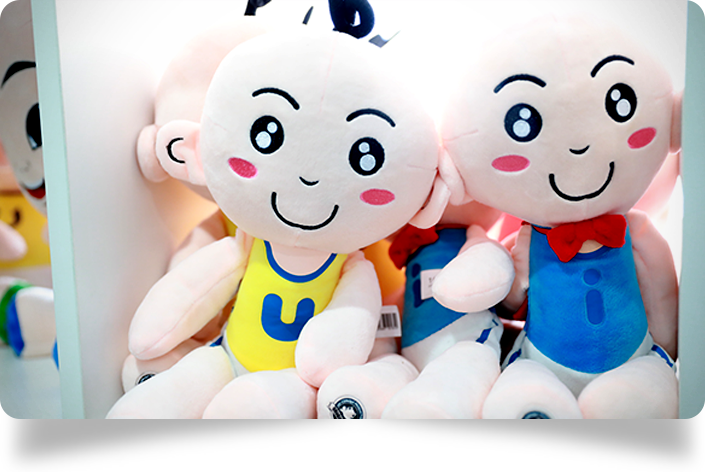 Original Merchandise
All products and merchandise sold from LCM are original and come in a wide range including stationery, apparel, bags, toys, books, and souvenirs among others.
LC Gift Shop
LC Gift Shop is a talk show aired through Facebook Live on Upin & Ipin's official Facebook page. Special guests like voice actors were invited to help showcase many products from LCM, and hold various competitions for fans to win original products and merchandise based on LCP's own IP. To date, it has aired four episodes including a special episode to commemorate the Eid ul-Fitr celebration.
.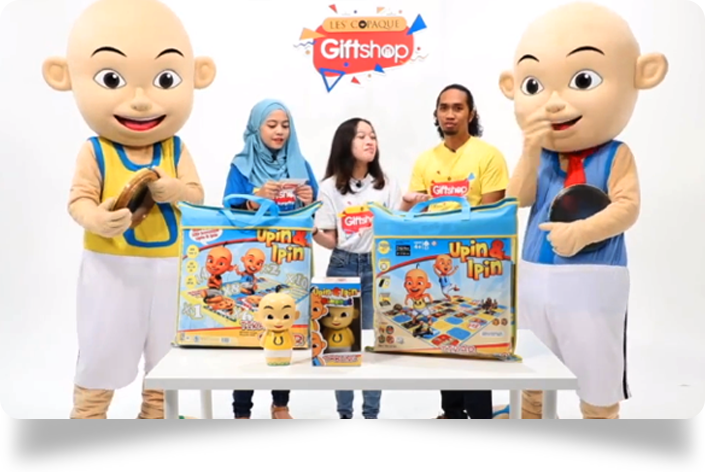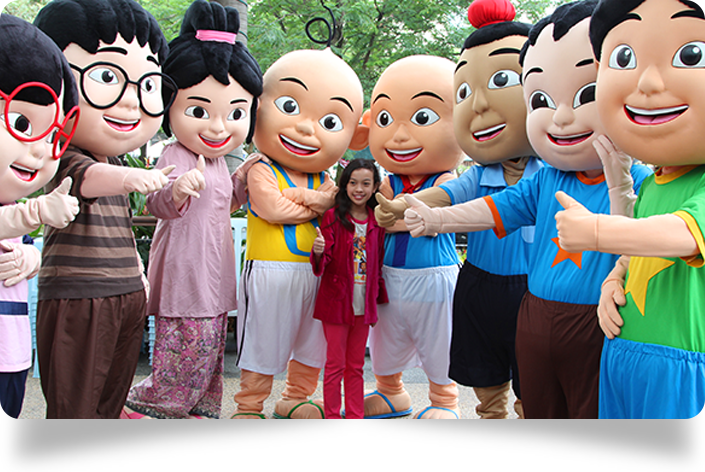 Mascot Appearance
Mascots of Upin, Ipin, and their friends Ehsan, Fizi, Mail, Mei Mei, Jarjit and Susanti can be invited to cheer up any company or public events and private parties. Also available are mascots of Opah, Kak Ros, and Tok Dalang.
Kelab Upin & Ipin
"Kelab Upin & Ipin" is an official club for "Upin & Ipin" fans. Signing up for a membership is one way of appreciating the IP and offer them continuous support. Members are treated to perks like collecting points and redeem prizes including those from events hosted by LCP.
.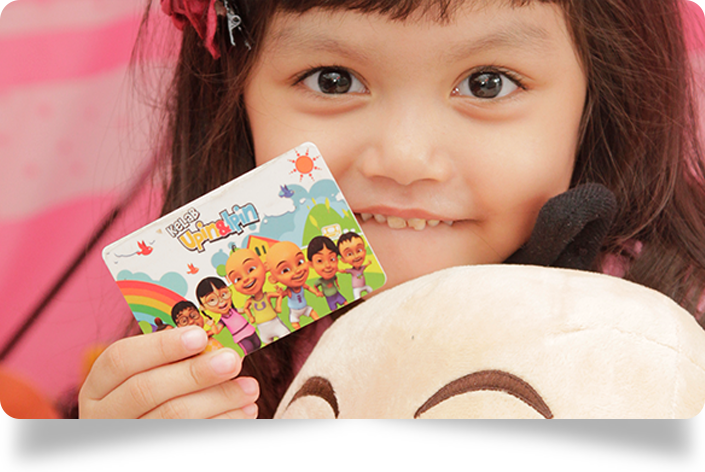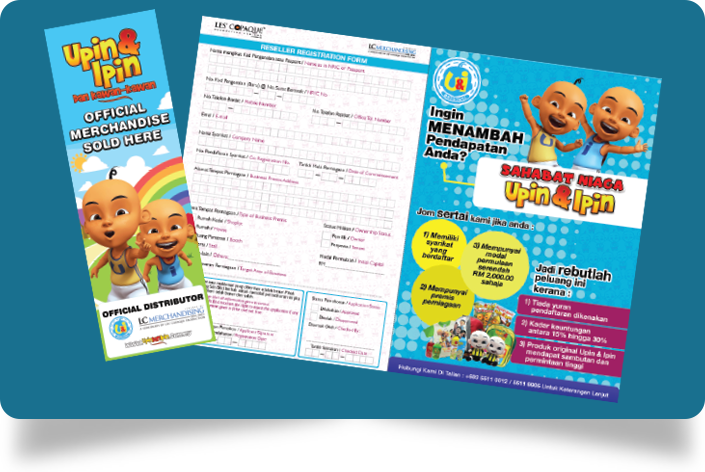 Official Distributor & Vendor
Expand your business opportunities by joining LCM as resellers, stockists, or distributors selling original products and merchandise from LCP's own IP with minimal terms and conditions, while cooperating with other companies to develop new business opportunities.
Premium & License
LCM has been approached by commercial entities to collaborate in order to create mutual benefits to both entities involved.